We'd love to have you bring your friends to sit, sip, and knit while enjoying the view! It doesn't matter to us whether you buy your yarn here or somewhere else…we're VERY knitter, crocheter, and spinner-friendly!
Every spring, our sheep are happy to give us their winter coats. We use that wool to make yarns. Some of our yarns are hand spun, some are hand dyed, and some are blended with other fibers.
Although most of the yarns are crafted in small batches, if you see something you like and need more, we are always happy to do a custom order.
---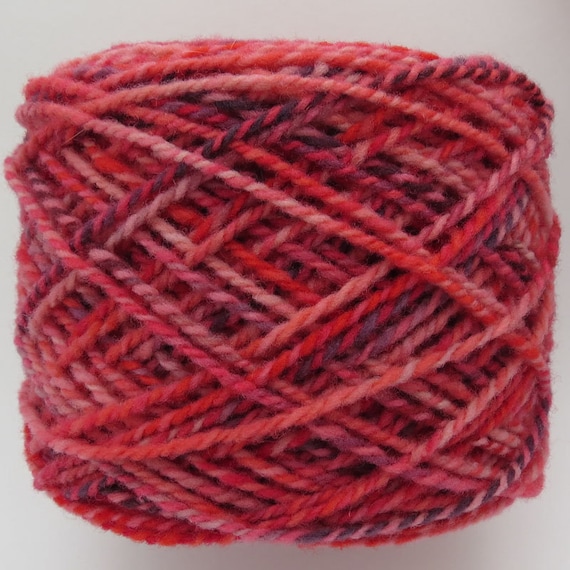 100% Babydoll Southdown Wool
This yarn is made with the wool of our flock. Although some are in their natural colors (off-white or dark brown), most have been hand dyed by Kristin with color variations and patterning not seen in most commercially-produced yarns. She wants "even a simple beginner scarf to look amazing due to the yarn. If someone has invested that much time and effort, it should be more interesting and complex than something bought off a rack."
Babydoll Southdown wool is naturally elastic, doesn't felt easily, and has almost no shrinkage. Most people find it comfortable to wear next to their skin. It is wonderful for socks, mittens, scarves, and sweaters.
---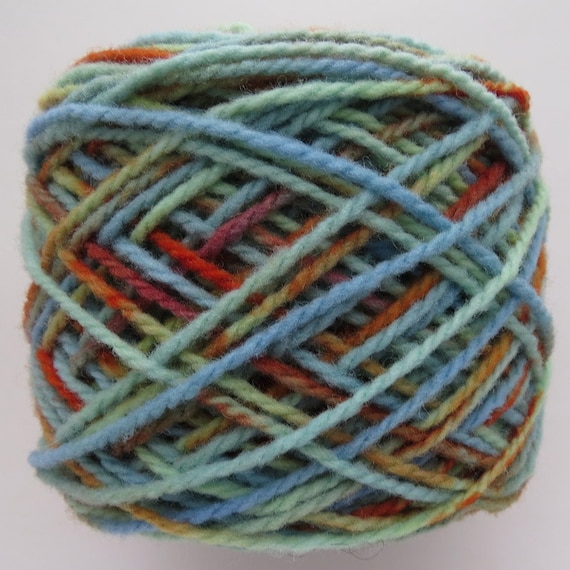 Babydoll Southdown Wool / Fine Nylon
This wool has had some nylon added for durability. Ideal for socks or anything else that will be subjected to more wear.
---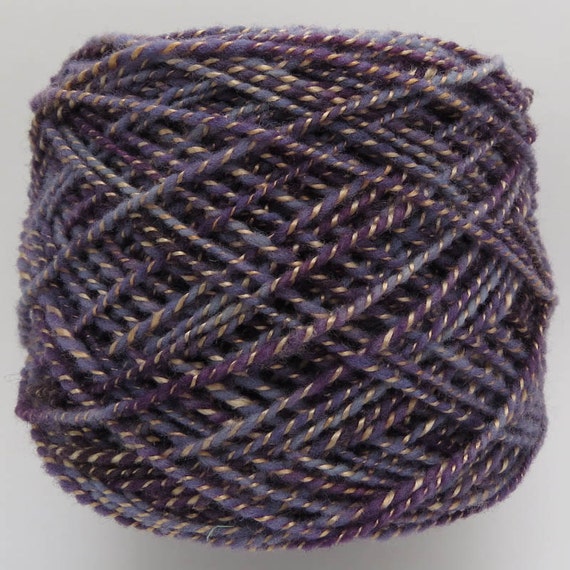 Babydoll Southdown Wool / Bamboo
Bamboo is light and strong, with excellent wicking properties and is to some extent antibacterial. It is very soft with a natural silk-like sheen. Combined with Babydoll Southdown, the wool provides elasticity and loft while the bamboo provides a nice drape without becoming heavy. This yarn can be ideal for both winter or summer garments.
---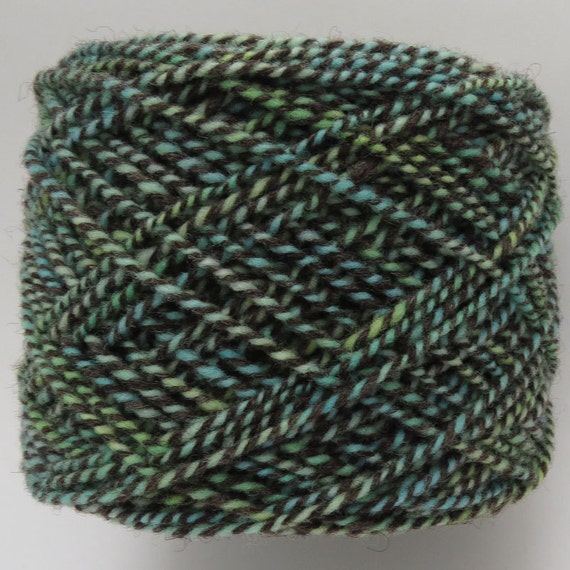 Babydoll Southdown Wool / Shetland Wool
This 100% wool yarn combines wool from two breeds of sheep. The Shetland wool comes from another local flock. Shetland wool comes in a wide array of natural colors (the brown in this example).
Shetland wool is apt to shrink and felt with washing, although the Babydoll Southdown wool in this yarn helps to counteract that while lending some elasticity.
---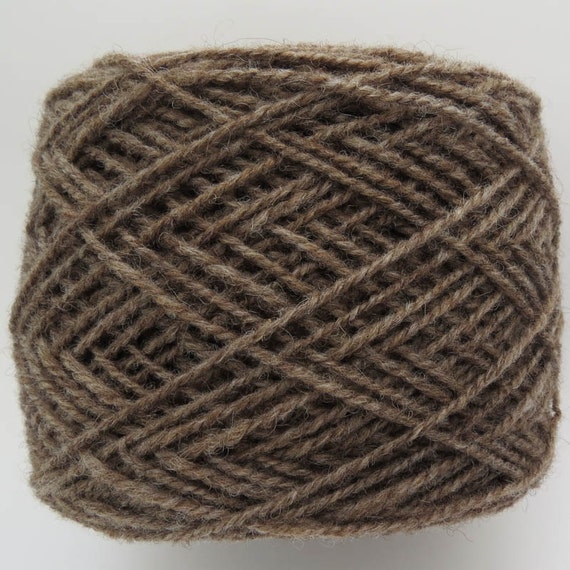 Shetland Wool
This is a natural shade of 100% Shetland wool.
---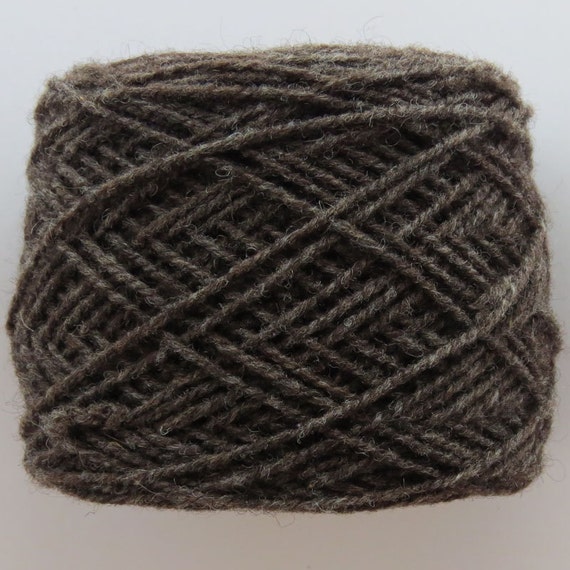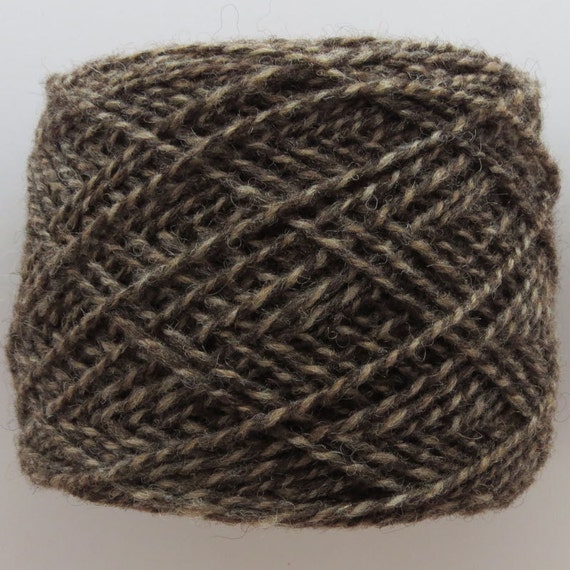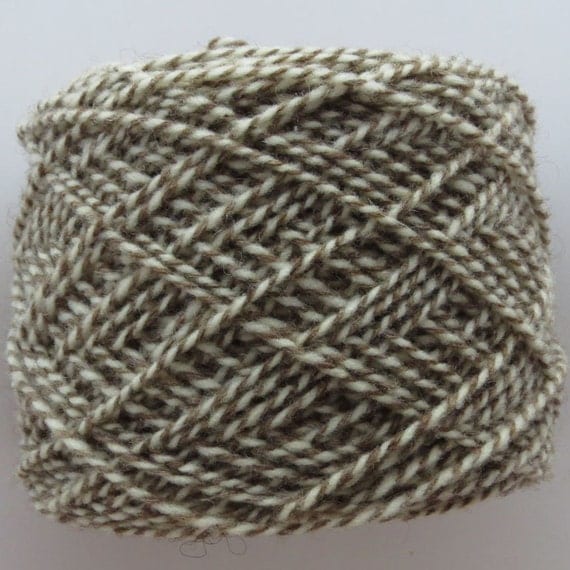 Babydoll Southdown Wool / Shetland Wool (natural shades)
There are 3 shades available. These are all 100% wool using the fiber from the 2 different breeds of sheep.
There are plenty available if you are planning a larger project.
---
Care: Although the Babydoll Southdown wool can retain its qualities with more aggressive washing, our recommendation for all our yarns is:
Gently hand wash in cool water and lay flat to dry.
---
You can also order our yarns and wool roving online. A few examples of the current collection are below.  The entire selection is here: www.MyLittleSheep.etsy.com: